Summer day six… was a "no plan" day. Which, meant we could stay in jammies until it was time to go wherever we needed to go. We stayed in them for quite a while, and organized drawers… then we realized we needed to do some things for Father's day. Fortunately, I had a leftover gift card for Michaels… because I'm on a poor week after paying the mortgage. 🙁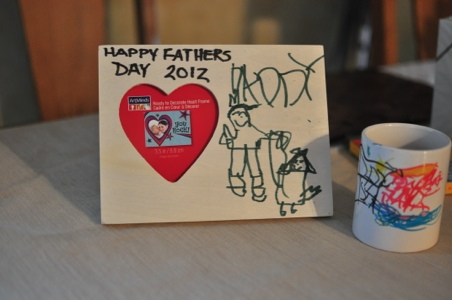 Luckily, they were having a sale and I had a coupon, so dad will have a few clever things to open up on Sunday.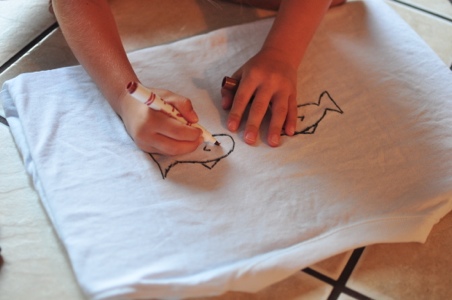 My daughter really wanted to give him a fishing shirt, and since it wasn't in the budget- we made one. She insisted I draw the fish, but she agreed to color them and add her "own touch".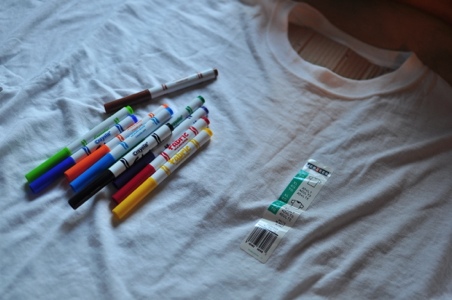 Probably one of the highlights for me was cloning my neighbors black bean recipe. An EPIC event in my house. And, yes… I'll be sharing the recipe on my other site. 🙂 Chomp.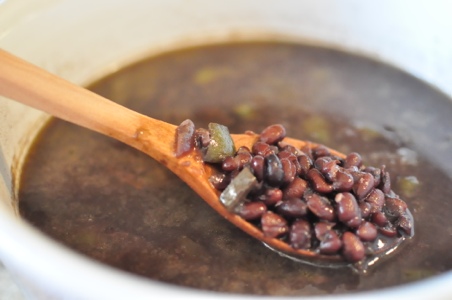 Today was a trip to IKEA… but that's another post.