Can you believe it's almost Fall? I have to admit, as much as I love watermelon, cook outs and going barefoot, there's something so cozy about Fall. It's a little less hotter, you can open up the house and dust off your favorite boots once again. Not to mention the harvest of caramel, cinnamon and all things apple and pumpkin.
There's a harvest of candy corn, too. We can't forget that. 😉
Today I've rounded up some of my yearly must makes and my must try recipes for the season: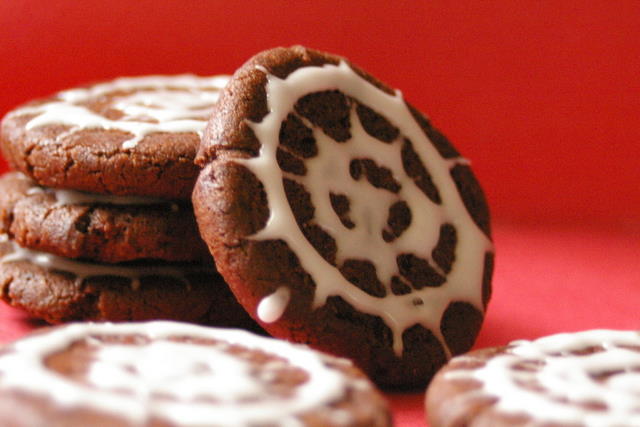 Yum, cocoa cookies with spiderweb icing… spooooky.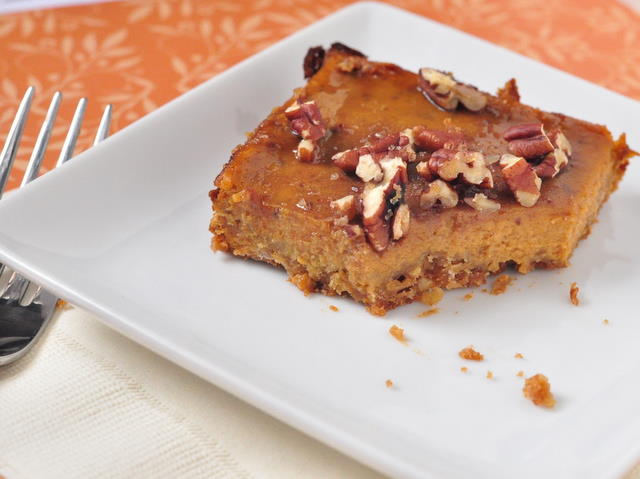 Since we're talkin pumpkin…how about pumpkin waffles?
Pumpkin waffles with cinnamon syrup? I'll take ten.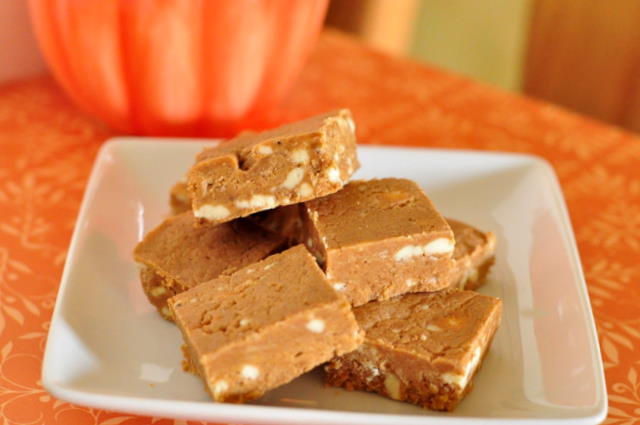 Pumpkin fudge with macadamia nuts.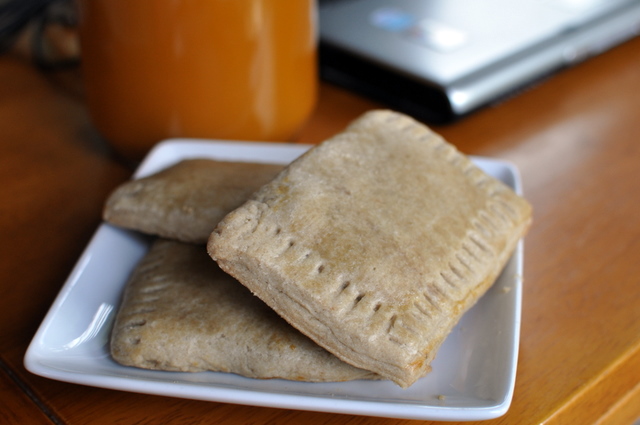 And, finally Pumpkin pop tarts with a maple crust.
I hope you enjoy my collection, now- what's on your must-make for Fall list?