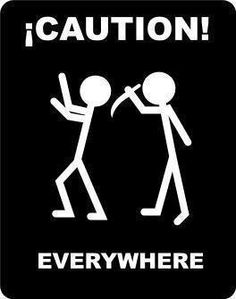 There are vests to protect vital organs from bullets.
Unfortunately, there is nothing to protect you from words. Words, despite their invisible state, can cut through, and permeate where nothing else can.
Words can be not only damaging, but also virus-like, spreading throughout your thoughts, and impacting your mood and, eventually- your health.
Words,  echoing over and over, fueling themselves, manifesting, invading. Attacking. Spreading.
There is no vaccine to protect you from the virus like words some people choose to spread.
There is no disinfectant for words, no antidote, no antibiotic. Once they are spoken, once they are heard, they are there. You're infected.
What words are infecting you today?
Lies? Gossip? Rumors?
They may not be infecting you, but are they affecting you?
It's hard when the knife land in your back. It's not like a splinter on your finger that's accessible and removable. It's unreachable.
When your back has a scratch that's unreachable, you find someone that will scratch it.
When your back has a knife in it, who will pull it out?